We hope you love the products we recommend! Just so you know, CozyStream may collect a share of sales or other compensation from the links on this page.
Can a man's love for a woman be measure in the size of the diamond of her wedding band? This is quite the controversial question and I'm sure that opinions are pretty divided on this one. While some ladies may not really be after the material side of a committed relationship, every gal loves a diamond on her finger.
Whether you're a man ready to pop the big question or a lady looking for the perfect lifetime ring, we've got some suggestions for you.
We've poked around the web to find some of the most gorgeous diamond wedding rings on the market. Each picture is caption with the seller and a link to where you may find each specific model. Have fun shopping, ladies!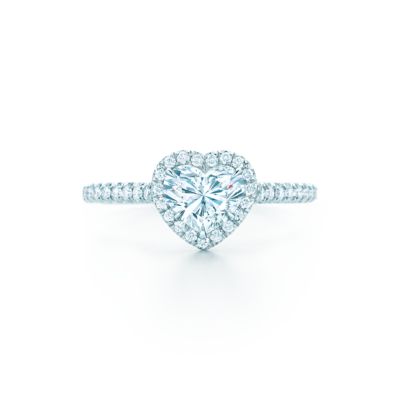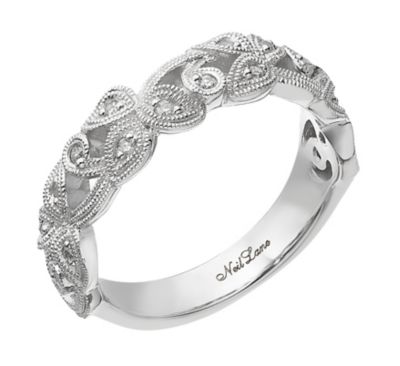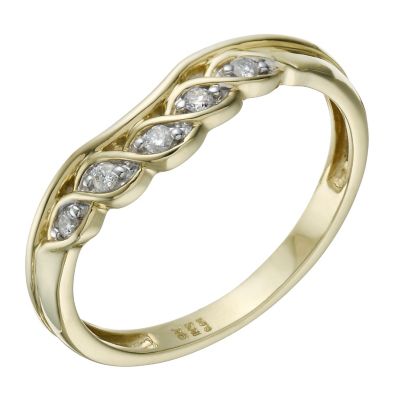 Round Brilliant Diamond Platinum Band